Verse of the Day
Thursday November 26, 2015 14th day of the 10th month Kislev 5776 Thanksgiving Psalm 136:1 Give thanks to the Lord, for he is good, for his steadfast love endures forever. Jim's comments Well today is Thanksgiving in the United States and hopefully you all will have a great Thanksgiving. Please remember to be thankful not only today, but all the days of your life. Yes, the Lord his good and his steadfast love does endure forever. The Hebrew for this is chesed, and it is faithful convent love. It is a promise that he has made to love us, so take hold of that promise and walk and live in his love. .
Welcome to Beth Simcha
Welcome to Beth Simcha's Web site. My wife Judy and I would like to invite you to visit Beth Simcha Messianic Congregation and experience the joy of Messianic praise and worship. Come and open up the scriptures with us as we study the Word of God, and learn how to apply it to our lives today.
This Shabbat, Oct 17 I will be continue on with our study in Galatians
My favorite verse is Matthew 11:28-30 Yeshua says, "Come to me, all you who are weary and burdened, and I will give you rest. Take my yoke upon you and learn from me, for I am gentle and humble in heart and you will find rest for your souls. My Yoke is easy, and my burden is light."
Come and see, come and hear, come receive comfort and joy from the Lord as we worship the living God of Abraham, Issac, and Jacob in spirit and in truth.
Please visit our links page for we just added a link to a video of one of my best friends Sharbel Richard, and me singing and playing the MaTovu.
Blessings to all of you in Messiah Yeshua
 Jim and Judy Rickard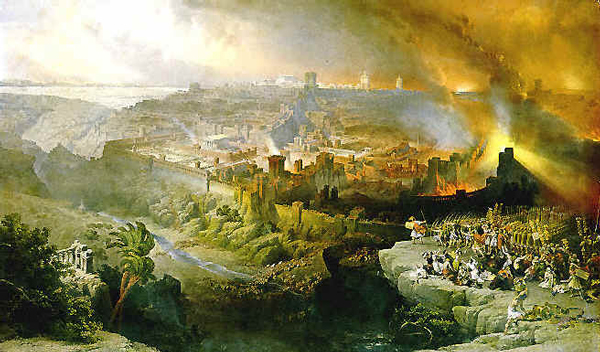 Turn to 2nd Chronicles 17:3  I titled this message we are under attack and as continue you will see why gave it this title.          Jehoshaphat was King of Judah at this time and we read that he was a good king.          2 Chronicles 17:3-6  The LORD was with Jehoshaphat,…