Verse of the Day
Thursday July 2, 2015 15th day of the 4th month Tammuz 5775 Psalm 73:28 But for me it is good to be near God; I have made the Lord GOD my refuge, that I may tell of all your works. Jim's comments Verse 27 goes like this, For behold those who are far me you shall perish; you put an end to everyone who is unfaithful to you, and then we read the words above. But for me it is good to be near God. So true, it is so good to be near to God especially in this day and age it is so good to be near to God. Notice the psalmist wrote I have made the Lord God my refuge. He is our refuge and it is God that we can turn to all the time. Take your rest, take your refuge in the Lord our God. He protects you, he comforts you, he is always with you. That I may tell of your good works, and yes tell others about the good works God has done in your life. Tell others about the good works of God.
Welcome to Beth Simcha
Welcome to Beth Simcha's Web site. My wife Judy and I would like to invite you to visit Beth Simcha Messianic Congregation and experience the joy of Messianic praise and worship. Come and open up the scriptures with us as we study the Word of God, and learn how to apply it to our lives today.
This Shabbat, May 30 I will be teaching on what do we do now? It is a follow up teaching for what to do after Shavuot.
My favorite verse is Matthew 11:28-30 Yeshua says, "Come to me, all you who are weary and burdened, and I will give you rest. Take my yoke upon you and learn from me, for I am gentle and humble in heart and you will find rest for your souls. My Yoke is easy, and my burden is light."
Come and see, come and hear, come receive comfort and joy from the Lord as we worship the living God of Abraham, Issac, and Jacob in spirit and in truth.
Please visit our links page for we just added a link to a video of one of my best friends Sharbel Richard, and me singing and playing the MaTovu.
Blessings to all of you in Messiah Yeshua
 Jim and Judy Rickard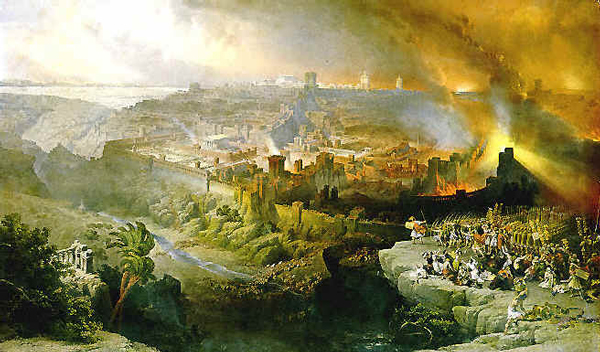 Turn to 2nd Chronicles 17:3  I titled this message we are under attack and as continue you will see why gave it this title.          Jehoshaphat was King of Judah at this time and we read that he was a good king.          2 Chronicles 17:3-6  The LORD was with Jehoshaphat,…