Verse of the Day
. Monday May 16, 2022 15th day of the 2nd month Iyar 5782 30th day of counting the Omer Colossians 1:28 Him we proclaim, warning everyone and teaching everyone with all wisdom, that we may present everyone mature in Messiah. Jim's comments Him, Yeshua is who we proclaim Paul wrote and part of that was warning and teaching everyone with all wisdom. Paul and those with him would teach all who would hear and warn them as well about the ways of the Lord. Teaching: teaching about salvation in Yeshua, and how He has saved us from our sins. Teaching: teaching those who come to know the Lord how to walk with Him and keep His ways. Teaching them how to live. Warning: warning of what happens if one doesn't come to know the Lord, and if one continually disobeys God and his ways. This goes along with what we read in Leviticus chapter 26, blessings for obedience and curses for disobedience. If you are familiar with the history of Israel you will remember that there were times when they were obedient and times they were not. We are to take heed to the warning of God that come our way today. Our nation is mocking God and His ways, and our great state of California is leading the way, sad to say. Our state of California is in the middle of a drought. Does the drought and the mocking of God and His ways go hand in hand? Notice the goal of the teaching and warning, that we may present everyone mature in Messiah. The Greek word used here is telios and one of its meanings is perfect; that is full grown, and mature. It doesn't mean without sin, but a mature believer in Messiah Yeshua. That is part of being a disciple, wanting to be like Yeshua and be a mature grown up believer in the Lord. . . . .
Welcome to Beth Simcha
Welcome to Beth Simcha's Web site. My wife Judy and I would like to invite you to visit Beth Simcha Messianic Congregation and experience the joy of Messianic praise and worship. Come and open up the scriptures with us as we study the Word of God, and learn how to apply it to our lives today.
This Shabbat, May 14 I will be teaching about Shavuot
Come and see, come and hear, come receive comfort and joy from the Lord as we worship the living God of Abraham, Issac, and Jacob in spirit and in truth.
Please visit our links page for we just added a link to a video of one of my best friends Sharbel Richard, and me singing and playing the MaTovu.
Blessings to all of you in Messiah Yeshua
 Jim and Judy Rickard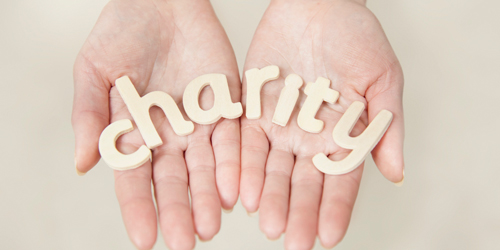 The Bible teaches us to give generously to those in need. How much should we be giving to the poor and to the work of the kingdom? Ionically, anti-Semites depict Jewish people as greedy, stingy money-lovers. The opposite is true. Charity is a central pillar of Jewish identity and…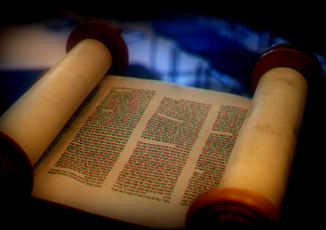 Believers in Messiah have a rich Jewish heritage, but the sad part is that a large part of the body doesn't know much about it. Yeshua, (Jesus), was Jewish. His earthly parents Joseph (Yosef) and Mary (Miriam) were both Jewish and they raised Yeshua in a Jewish home; teaching him the Torah and all…