Verse of the Day
. Monday December 4, 2023 21st day of the 9th month Kislev 5784 Acts 21:14 And since he would not be persuaded, we ceased and said, " Let the will of the Lord be done." Friends of Paul had told him if he went to Jerusalem he would be captured and handed over to the Romans. They really tried to talk him out of going to Jerusalem, but he told them he was willing to die in Jerusalem for the name of the Lord Yeshua. They tried over and over again to talk him out of going there, but as we read in the verse above, he would not be persuaded. They said, " Let the will of the Lord be done." We do should be willing to say that, let the will of the Lord be done. And we should be like Paul as well, knowing that God had has called us to do something, and we know that beyond all doubt, and will follow through on that even when others tell us, no, don't do it. But we really need to know beyond all doubt that it is the voice of God that are listening to and following. We need to know beyond a doubt. And for those who are warning you this might be dangerous, that you shouldn't be doing this, after they are finished warning you, then they should say, " Let the will of the Lord be done." In Jeremiah 35 we read about the obedience of the Rechabites. Please take time to read Jeremiah 35 to see what played out. The short version is God sent Jeremiah to them and offer them wine to drink, Jeremiah did just that. He offered the Rechabites wine, but they said no. Jeremiah 35:6 But they answered, " We will drink no wine, for Jonadab the son of Rechab, our father, commanded us, 'You shall not drink wine neither you nor your sons forever.'" God speaks to Jermiah and commends the Rechabites for obey what they were told to do, and God does on to say, the sons of Rechab have kept the command their father gave them, but his people has not obeyed Me." It is time for the body of Messiah to obey God in all their ways. Again, yes, we are saved by grace, through faith, but then we are to be obedient to God and His word. Revelation 14:12 Here is a call for the endurance of the saints, those who keep the commandments of God and their faith in Yeshua. . . . . . .
Welcome to Beth Simcha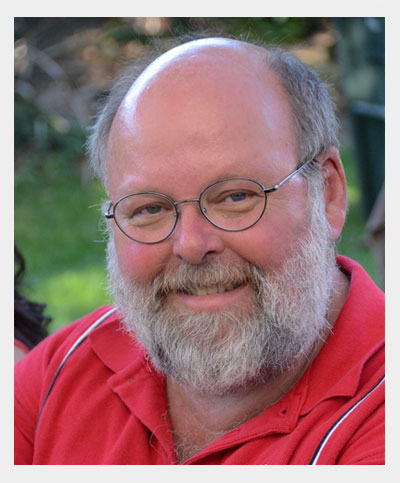 Welcome to Beth Simcha's Web site. My wife Judy and I would like to invite you to visit Beth Simcha Messianic Congregation and experience the joy of Messianic praise and worship. Come and open up the scriptures with us as we study the Word of God, and learn how to apply it to our lives today.
This Shabbat September 23, I will be teaching about Sukkot.
Come and see, come and hear, come receive comfort and joy from the Lord as we worship the living God of Abraham, Issac, and Jacob in spirit and in truth.
Please visit our links page for we just added a link to a video of one of my best friends Sharbel Richard, and me singing and playing the MaTovu.
Blessings to all of you in Messiah Yeshua
 Jim and Judy Rickard
Haftarat Chayei Sarah "Life of Sarah" 1 King 1:1-40 This week's haftarah portion tells the story of Solomon's succession to his father David's throne. The book of 1 Kings opens with a depiction of King David in his last days, infirm and bedridden. His servants bring him a young, beautiful…