Verse of the Day
. Monday October 2, 2023 17th day of the 7th month Tishrei 5784 3rd day of the Feast of Sukkot 1 John 3:23-24 And this is his commandment, that we believe in the name of his Son Yeshua the Messiah and love one another, just as he has commanded us. Whoever keeps his commandments abides in God, and God in him. And by this we know that he abides in us, by the Spirit whom he has given us. Jim's comments This goes hand in hand with what Yeshua said in the gospel of John John 14:23 Yeshua answered him, "If anyone loves me, he will keep my word and my Father will come to him and make our home with him. Obeying God and His commandments are really important and I hope you all understand that. If we love God, we will keep His commandments. Why? Because we love Him. We want to please Him in every area of our lives, and as we read, study, and practice God's word, we see that it covers all areas of our lives as we read through the whole Bible. In the body of Messiah today, I have a feeling that the commands of God are not taught much and the reason I say that is that if the commands of God were being taught and practiced, we would see less divorce and adultery in the body of Messiah. Not just physical adultery between a man and woman outside of their marriage, but adultery with the world. We are not to love the world or the things of the world. Please take time to read all of the first letter of John, for it shows us good spiritual and practical ways of walking with God through Messiah Yeshua. . . . . . .
Welcome to Beth Simcha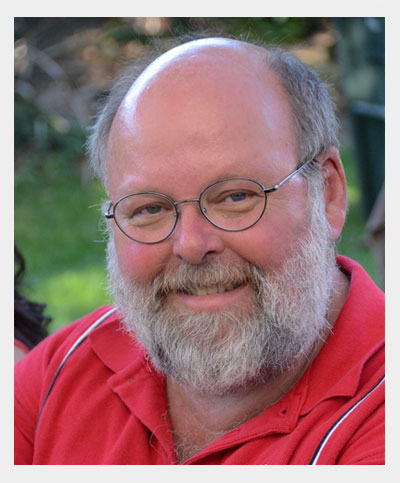 Welcome to Beth Simcha's Web site. My wife Judy and I would like to invite you to visit Beth Simcha Messianic Congregation and experience the joy of Messianic praise and worship. Come and open up the scriptures with us as we study the Word of God, and learn how to apply it to our lives today.
This Shabbat September 23, I will be teaching about Sukkot.
Come and see, come and hear, come receive comfort and joy from the Lord as we worship the living God of Abraham, Issac, and Jacob in spirit and in truth.
Please visit our links page for we just added a link to a video of one of my best friends Sharbel Richard, and me singing and playing the MaTovu.
Blessings to all of you in Messiah Yeshua
 Jim and Judy Rickard
Summary of Haftarat Nitzavim Isaiah 61:10-63:9 The haftarah for Shabbat Nitzavim is the last in a series of seven successive haftarah readings that follow the Fast of Av and the anniversary of the destruction of Jerusalem. The Seven Consolations, each drawn from Isaiah's Book of Consolations (Isaiah 40-66), offer words…